Please note: this booking system operates for both
The Old Schoolhouse and The Chalk Venue.
Take care when booking that you select the correct
seating area.
If, once you've selected your time & date, it appears
there is no table in your preferred area, this is because it
is fully booked at this time.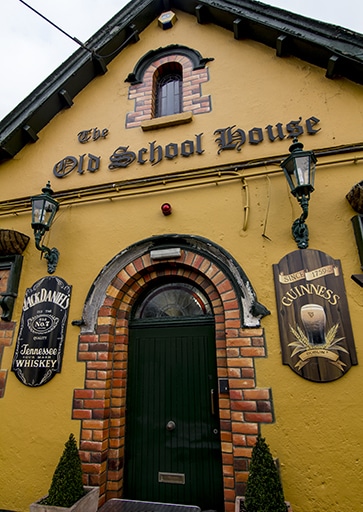 Welcome to the Old Schoolhouse Bar and Restaurant
We are situated in the heart of Swords only 4km from Dublin Airport.
The Old School House Bar and Restaurant, a traditional but modern Irish pub. Our restaurant has been recently refurbished and we specialise in locally sourced steak and seafood. We have an extensive menu, with great early bird and daily specials available.
Downstairs in the bar you can sit and enjoy a great pint of Guinness, watch all sporting events on our big screens, take in some live music, enjoy a burger or steak from our barfood menu or simply just sit outside in our beautiful all year round beer garden.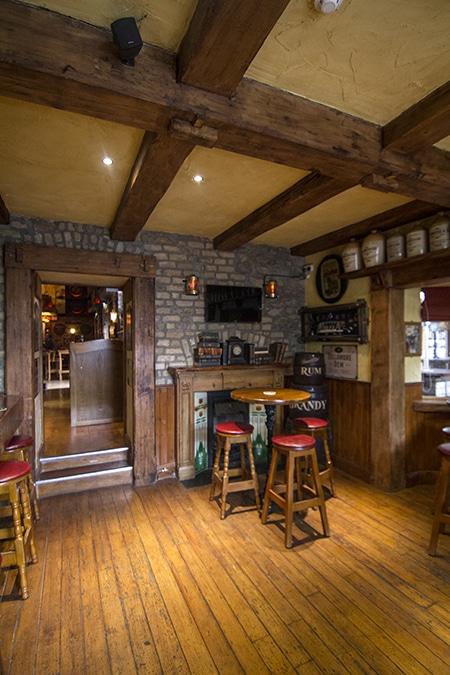 Video tour of the Beer Gardens
The Old School House
Church Road
Coolbanagher,
Swords,
Co. Dublin,
Ireland.